Notice of Special General Meeting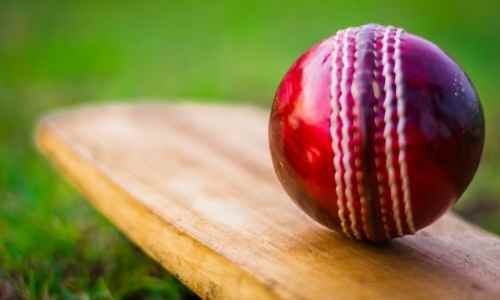 STOKES VALLEY CRICKET CLUB
Delaney Park, 319 George Street, Stokes Valley, Hutt City
www.svcc.nz Phone: (04) 9775430
NOTICE OF SPECIAL GENERAL MEETING
FRIDAY 25TH MARCH 2022, 7PM
The Club's Committee has determined to hold a Special General Meeting at 7pm on Friday 25th March 2022 in a virtual meeting room.
Use the following link to join the meeting by video (please access the link 10 minutes before the start of the meeting): https://meet.google.com/rjk-jess-ewi
The purpose of the meeting is to amend the Club's Constitution.
The proposed amended Constitution can be viewed here.
Regards
Stokes Valley Cricket Club Committee
Posted: Thursday 10 March 2022