Register for the new season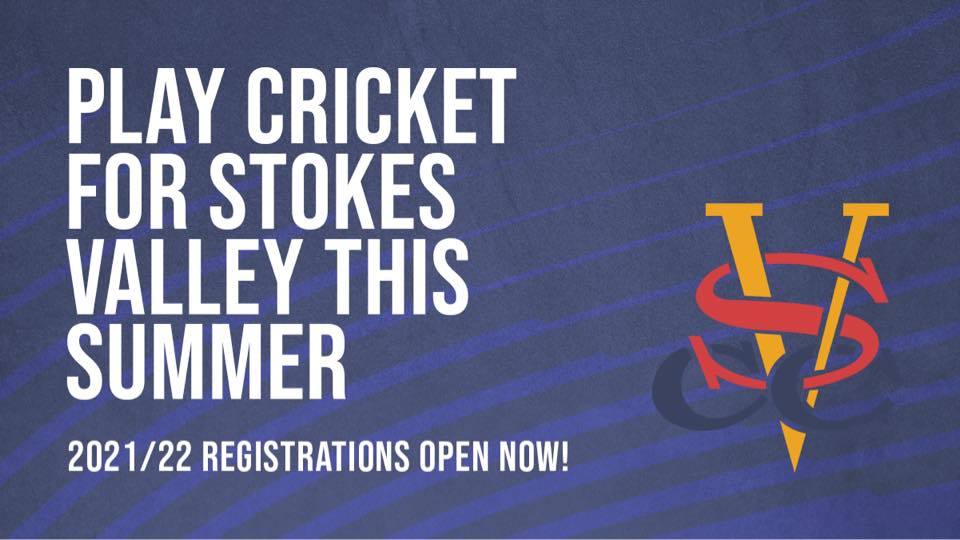 2021/22 Season - play cricket this summer!
Stokes Valley Cricket Club caters for all grades of cricket including:
Two-day – for the 'serious' cricketer

One-day – for the more 'social' cricketer

T20 – fast, furious, and fun for men and women

Juniors – for the next generation of cricketers, from ages 5 and up
We offer good training facilities including both indoor and outdoor wickets plus modern and well-maintained clubrooms with a bar and kitchen. All playing gear is provided for juniors.
Got a team or want to join one? Get in touch!
Posted: Monday 27 September 2021